Welcome to the 13th edition of the Carnival of Money Stories! This week we had a little over 30 great article submissions, however since majority of the submissions did not have a personal story or experience behind it, I had to omit most of it. Remember guys, Carnival of Money Stories is strictly dedicated to articles with some kind of personal story and/or experience involving finance so if your article did not have either or, then it was not included in the carnival. For awesome articles that does not fit the Money Stories, there is the Carnival of Personal Finance.
For this edition, I've decided to take the popular "Chicken Soup for the Soul" idea as my theme but instead filled with money stories with pictures. There is a total of 14 great stories and I put them each into their own perspective chapters or topics. In order to get to the story, just click on the picture. Anyway, without further delay, I present to you the Carnival of Money Stories #13 :Chicken Soup for the Financial Soul.
Chapter One: Real Estate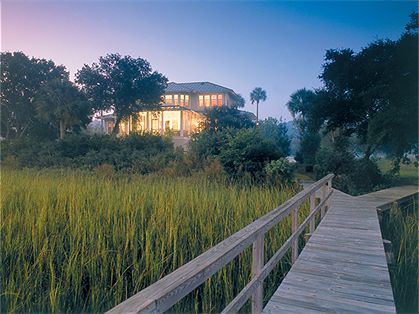 Trent from The Simple Dollar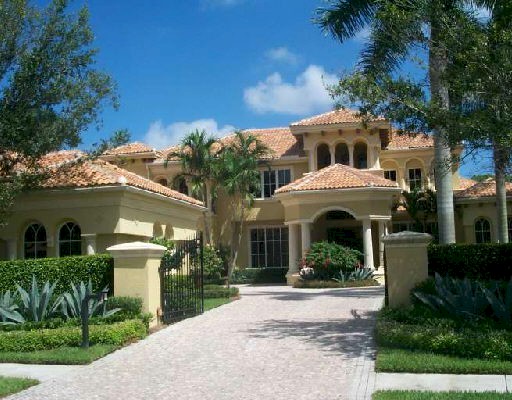 Silicon Valley Blogger from The Digerati Life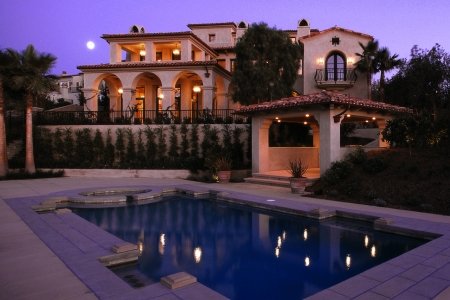 Cap from Mint
Chapter Two: Customer Service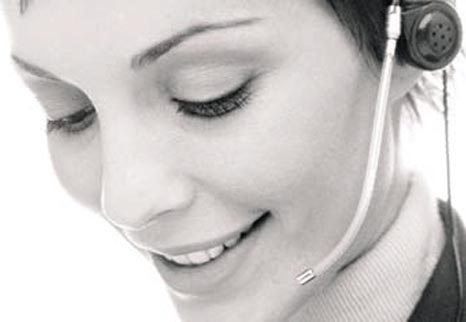 Mr Medicated Money from Medicated Money
Fire Finance from FireFinance
Chapter Three: Financial Mistakes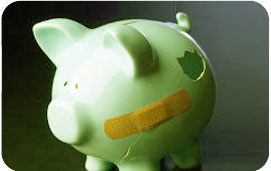 Bret from The Frugal Law Student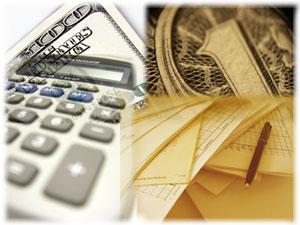 Mr Credit Card from Ask Mr Credit Card
Chapter Four: Credit Cards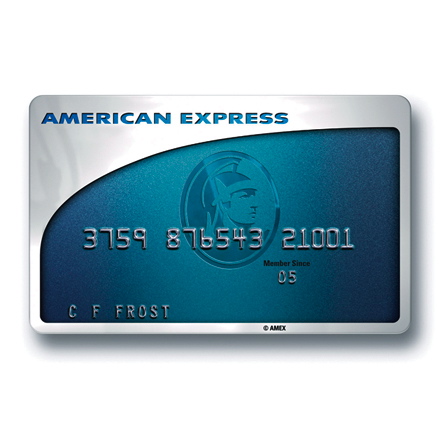 FundZine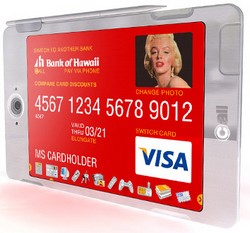 The Credit and Credit Card Blog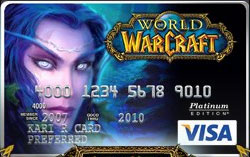 Matthew from Getting Green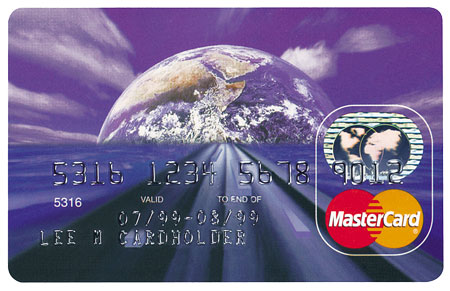 Skilled Investor from The Skilled Investor Blog
Chapter Five: Career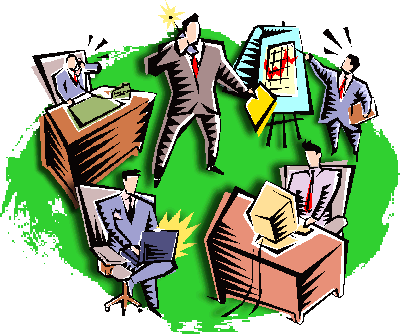 Nina from QueerCents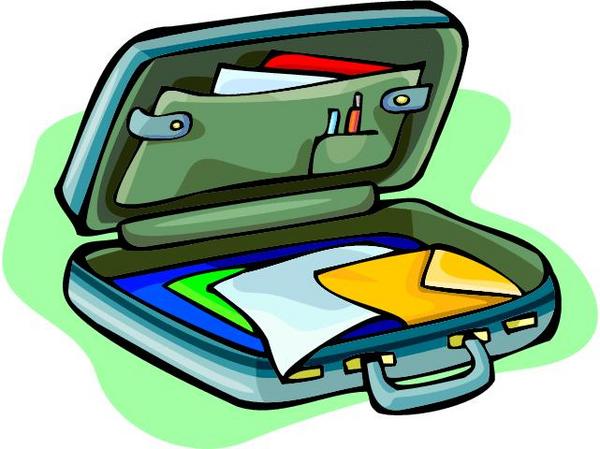 FreeMoneyFinance
Chapter Six: Retirement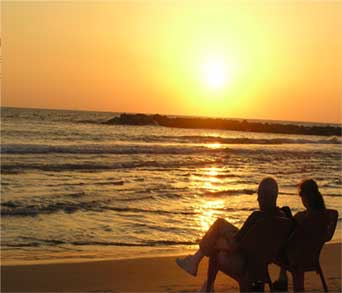 Stop Swimming
So that concluded this weeks Carnival of Money Stories. I want to thank all the contributors for their great work.
The next edition of Money Stories will be hosted Monday over at Frugal Law Student, don't miss it! You can submit your money stories here.