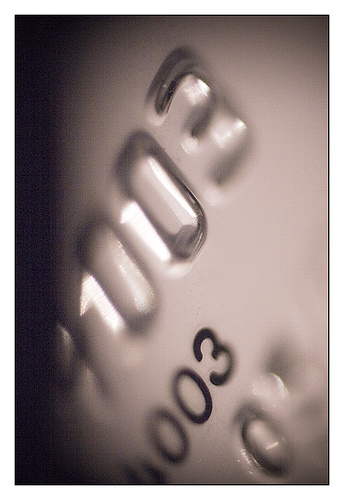 Statistics show that the average American has over $8,000.00 in credit card debt. If you fall under that credit card debt range, then you've got some major cleaning up to do. There are millions of people who have come out of some heavy credit card debt, so now it's your turn.
Follow these 5 steps to be on your way to being credit card debt free. 
First thing, you need to stop the credit card offers. You want to get away from all these tempting offers. You can actually force credit card bureaus to stop selling your information at 1-888-5-OPTOUT. Call the number to get the forms.
Reduce your interest rates. The average credit card interest rate goes for about 18%, which is really high. You want to be in the 7%-12% range. You can call your credit card provider and negotiate for a lower interest rate. If you have been a customer for a while, then it should be really easy to negotiate. 
Stop using your credit cards. If you're trying to reduce your debt, the last thing you want to do is to keep adding to it. If you have a hard time not using your cards, then take them out of your wallet or purse and leave them at home. If those methods doesn't work, you can even cut up your cards.
Always pay more than the minimum due amount. Credit card companies love it when you only pay the minimum amount because the balance is calculated based on a system so that they can extend your payment plan as long as possible to make optimal profit.
Consolidate your debt. Once you have reduce the interest rates of your cards, you want to combine your credit card debt into the card with the lowest interest rate.
Once you have stopped using your cards, reduced your interest rates, and have consolidated your debt, then you're heading in the right direction for paying off your credit cards.