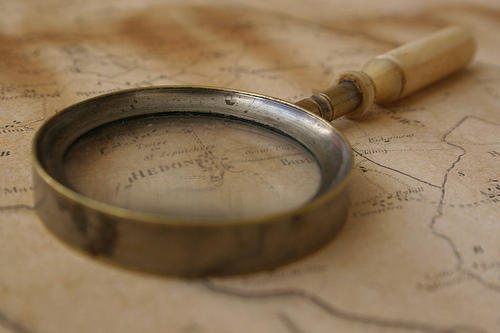 Okay, so we all know that goals keep us focused on a purpose. The truth is, all successful businesses and organizations have short term and long term goals and a written plan for reaching them. The first thing you need to do is to determine your financial situation and then decide what you want to achieve for your future also how you're going to accomplish this task.
"Most people don't plan to fail, they just fail to plan"
Writing out your goals is like saving, everyone knows they should do it but most don't.
So why are financial goals so important?
Just like you wouldn't leave on a long road trip without a road map, still many people go through life without a real solid plan for their future. The road to success can lead directly to your destination or to a dead end. Making specific financial goals and witting out plans for meeting them will help you focus your efforts on the end result.
Think of goals as your wheels on your car, they steer you in the direction you want to go and you will not get very far without them. So if you have not started planning for your future, then now is the best time to begin no matter how old you are. The earlier you start however, the more advantage you'll have. Time is THE most important tool when it comes to saving and investing. If you wait too long to start investing and saving, you'll have to work at it a lot harder than if you start as soon as possible. The best/smartest thing you can do in your twenties is to invest and to save. When you start at an early age, you'll ultimately have to save and invest much less of your money and will still come out far far ahead of anyone who starts investing ten or twenty years later.
For example, someone whose twenty years old and invests $5,000.00 and earns an average of 8% a year, at retirement ( age 67 ) will end up with $186,160.06. Now the same amount invested at the age of forty would total less than $40,000.
Without a good solid plan, you can have the best intentions but lead nowhere. Start mapping out your financial route now, because your future depends on it. Be sure to come back to read my next post on how to calculate your financial net worth.
(This is the first article of the three part series)
[Photo]