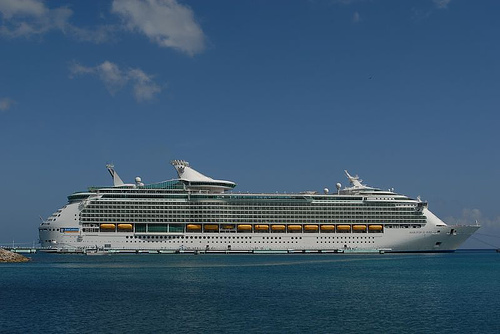 Remember that you cannot deduct expenses that are for personal purposes, but you can deduct travel expenses that are the ordinary and necessary expenses of traveling away from home for your business or job.You may also deduct travel expenses, including meals and lodging, you had in looking for a new job in your present trade or business. You may not deduct these expenses if you had them while looking for work in a new trade or business or while looking for work for the first time. If you are unemployed and there is a substantial break between the time of your past work and your looking for new work, you may not deduct these expenses, even if the new work is in the same trade or business as your previous work.
With that being said, here are some tips to maximize tax deductions for travel:
Do not prorate travel costs of getting to and from your business destination.
Allocate travel expenses between business and non-business. Prorate your business and non-business expenses to identify the business expenses that are tax-deductible.
Deduct costs associated with travel outside the United States. If you did not want to spend your entire time on business, you can still deduct the entire cost of your travel outside the United States.
Deduct travel expenses for another individual. Yes, you can deduct the travel expenses for another individual who travels with you as long as its a business trip and he/she is an employee of your business.
Deduct the cost of travel associated with your attending a business convention. You can deduct your travel expenses when you attend a convention as long as you can show that your attendance benefits your business.
Deduct up to $2,000 each year for attending cruise ship conventions that are directly related to your business. As long as you meet the following conditions: The ship must be registered in the US, All ports must be in the US, You must submit two supporting statements with your tax return, and you must spend at least 51 percent of your time attending the seminar.
Qualify a day as a business day. You can do this if your primary activity was business. A good rule of thumb is that your business activity be at least four hours in length during normal working hours.