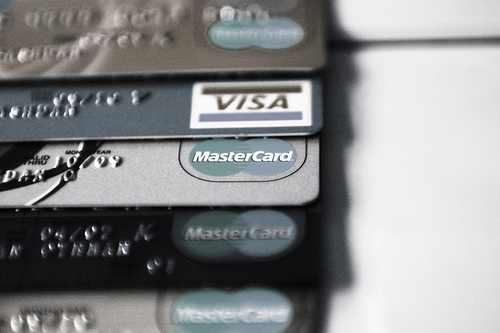 Personal credit Reports include personal information, employment information, payment history, a list of creditors, any bankruptcies you may have or lawsuits.
Since credit reports are what many employers are using now days as a way to gauge one's personal habits and tendencies, it's a good idea to check your credit report once a year just to make sure that your report is indeed correct. It's very important to make sure that your credit report is not only correct but also you want to show that your credit history is consistent and promising.
Here are some general credit report tips.
Some credit report payment history tips:
Pay your bills on time. Delinquent payments and collections can have a major negative impact on your overall score.
If you have missed some payments, get current and stay current. Be consistent. The longer you pay your bills on time, the better your credit report.
Be aware that paying off a collection account will not remove it from your credit report. It will stay on your report for seven years.
If you are having trouble makings ends meet, consult your credit counselor. This will not improve your report immediately, but if you can begin to manage your credit and pay on time, your report will eventually get better as time progress.
Some positives and negatives that will affect your credit score.
Positives:
Steady/consistent employment
Active credit use of few accounts.
Remember, credit to debt ratio is very important.
Do not request for new credit cards.
Negatives:
Late payments
Missing Payments
inconsistent employment.
Multiple credit card accounts
Small finance loans
Bankruptcies and Foreclosures
Many people assume that because they have never missed a payment that they have good credit. They are a few minor things that the average person overlooks that could be costing them points. These are all minor things that can be easily and effective taken care of if you know what to look for.
Check out your credit report and see for your self.