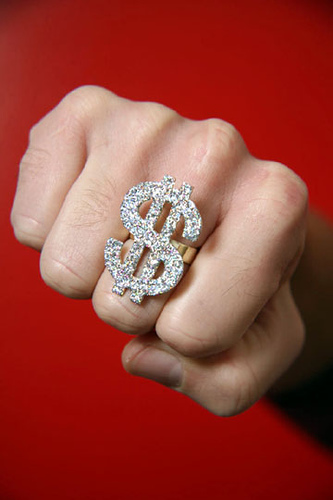 Heres an interesting fact. In the year 1900, there were only about 5,000 millionaires in America. By the end of 2000, there were more than 5 million millionaires, and more than 300 billionaires and multi-billionaires. Almost all of these guys began with nothing and accumulated their fortunes in the course of a single working lifetime.
We all know that education is very important and crucial to obtaining a job these days but there are those few who were able to make it to the top without the complete aid of college education. These self made billionaires suggest that rather than a college education, that talent, hard work, attitude, consistency, and also along with a great deal of luck are the key ingredients of success. Here is a list of billionaires who all dropped of college, and some even high school. (not in any particular order)
*Bill Gates
*Li Ka-Shing
It's a pretty long list here. Now before you consider dropping out of school, keep in mind that these people are the exception. For the most part, it's probably like a million to one ratio for those who make it big. So the chances of dropping out and hitting the jackpot are pretty slim, something I wouldn't recommend. Stick with the lottery. Although the chances of winning one of those are ridiculously slim, at least you're not bartering your education.