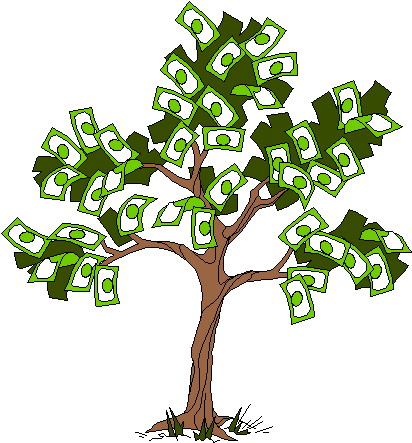 Time, more than money, can help you achieve your life goals.
If you have a future in mind, whether it's a home, starting a family, going to college, or building a nice nest egg, the main problem of achieving your goal is that money is tight and hard to come by.
The best tool you could use to help achieve that goal is time. It doesn't take that much,  but just good time management and a simple plan which you can stick to. When is the best time to start investing? The sooner the better.
There are certain circumstances in which you might want to wait before starting to invest. An example would be, say you have a credit card debt of 5,000 and your interest rate is over 12%. In this case, it's probably a smarter move to pay off your credit first before starting to invest because you don't want to be losing 12+% each month from your debt.
Otherwise, the sooner you start the better. You don't even need a lot of money to invest. You can start with as little as $20, $50 or more a month.
The more you save, the more you will have. The more you have, the harder your money will work for you.
Start now while time is on your side. The younger you are the more time your investment has to potentially grow. What is why it is important to start investing as soon as possible.
Lets do a recap of your possible future investment lineup:
Say you invest $100 a month at an 10% return.
1 year —- -$1,320.00 ($120.00+)
5 years  —-$8,058.73 ($2,058.73+)
10 years —$21,037.40 ($9037.40+)
15 years—$41,939.68 ($23939.68+)
20 years—$75,603.00 ($51603.00+)
In twenty years, you can turn $24,000 into a little over $75,000. And this is just with $10o a month. The sooner you start, the longer you have to let it grow.
When is the best time to start investing?
I'd say today is looking pretty good.