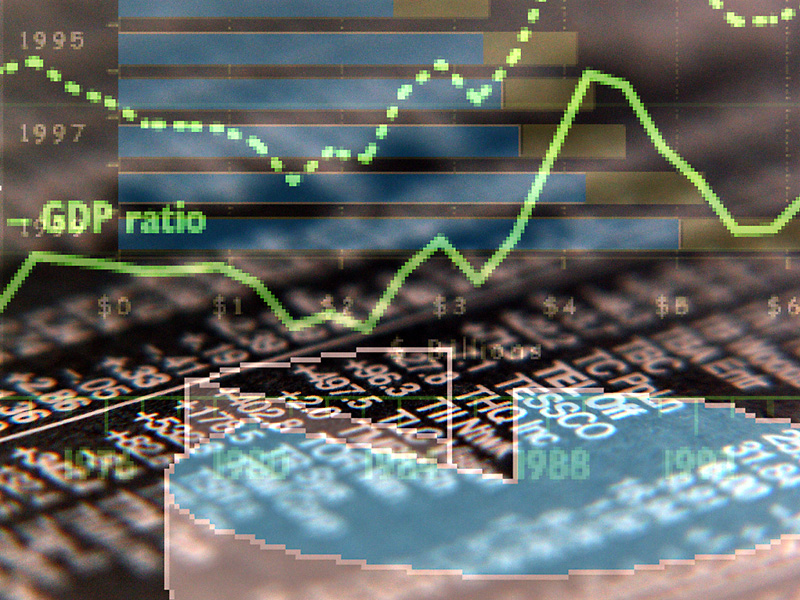 Last month went by so fast, I can't believe it's already February. So right now, I think I'm in good standings as far as my credit cards goes. I will have that paid off hopefully no later than the end of this month. Then when I get my debt straightened out, I can finally start up my investment portfolio. I'm still in the researching phase, so I'm not quite sure what funds I want to invest in yet but any comments/suggestions are always welcome.
Okay so up to this point, I currently have 3704.61 dollars left on my credit card. I haven't been able to pay off much this month because I'm currently not working and still haven't received my refund checks. To sum it up, here are my ups and downs for this month.
Ups:
I started working today again at my job. I can finally start getting consistent checks every two weeks.
I cut down on my spending and lowered my phone bill from 70 dollars a month to 55.
Had a talk with my insurance agent the other day and was told that my insurance should go down when I renew it in May. Apparently this upcoming March-May time frame, some of my previous accidents and tickets are supposed to go off my record. (Happens every 3 years).Right now I'm currently paying 467 every 6 months and I'm hoping it will go down to maybe 375-400.
I saved about 300 dollars last week from a friend I know who works at an auto shop and he did a major tune up for my car which would have cost me about 450-500 dollars anywhere else. Only paid for parts and not labor, Thanks Jimmy :)
Downs:
Made no income this month
Had to spend money for 4th year anniversary dinner. 
Tomorrow is gonna cost me 315 dollars to get my driver side rear windshield fixed.
So I got 4 ups and 3 downs, I'm still up right? Anyways, I am going to make two goals for this month.
 I want to get all my credit card debt paid off by the end of the month.
 Finally start my investment portfolio.
These two goals are realistic and challenging. I'll keep you up dated.