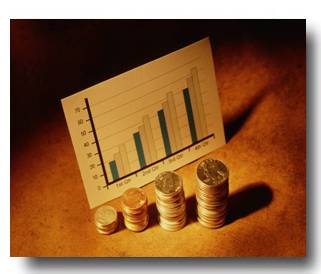 I sat down and went over my budget for the month of November and I am proud to say that I was able to pay off 22% of my credit card debts. This month, I put away 78.11% of my total earnings to pay the hefty amount of 1221.39 towards my debt. Now my current balance on my card is 5529.61.
My spendings for this month wasn't as bad as I thought it was going to be. Especially going through black friday this month. However, just today I had to pay my insurance which will cover me for another 6 months and that amount came up to be $469.67.
So upon doing some calculations, I am expecting to be at $0 networth by feburary 16th. This estimation is based on my earnings and expected amount of spendings. My plans is to put at least 75% of my check into paying off my credit cards until I have completely paid off all of my debt.  
Final numbers as of December 1st 2006:
Credit card debt                                         -5529.61
Emergency account                                     1907.02
Investment account                                          0.00
Expected Net Worth by December 2007      17,500.00(goal)