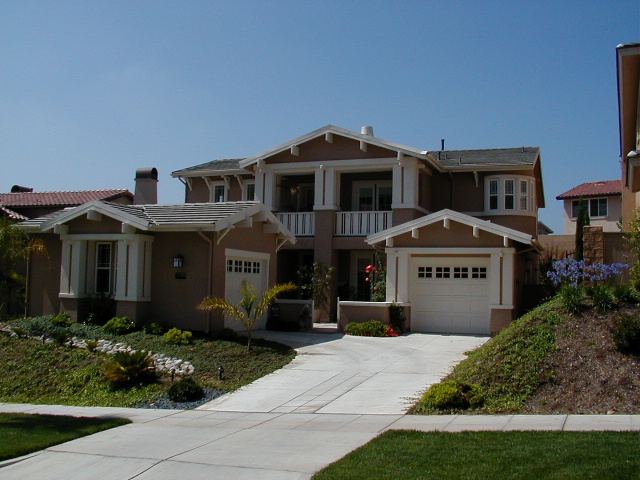 Buying a home could very well be one of your most crucial and important decisions in life. It is always better to spend some time in analyzing your needs, budget, advantages and what exactly will suit the best your requirements. Here are some hints and tips you should know before going house hunting.
Start by getting your credit report. Unless your planning to buy your house in full, you will need to get a mortgage. Its wise to get your credit report couple of months in advance before house hunting so that you can straighten out any problems you might discover.
Aim for a home you can afford. Dont make the mistake that most americans make by buying a house that will put you way over your head. There are plently of online calculators availible that checks your income, debt, and other expenses. Check it out here!
Dont worry if you cant put the usual 20% down. There are plenty of lender, if you qualify, who offers low mortgage interest rates with down payment as small as 3%!
Buy a home thats close to alot of good schools. Even if you dont have children who could benfit from these schools, when it comes time to sell, you'll learn that strong school districts are a top priority for many home buyers, therefore helping to boost property values.
Before going out to house hunting, get pre-approved. This way you dont waste time looking for houses that you cant afford. This way, when you find the right house your in a better position to make a serious offer.
One final tip is to hire an house inspector. Although your lender will require a home appraisal but that's just the bank's way of telling you whether the house is worth the price you've agreed to pay for. You  should hire your own house inspector, preferably an engineer with experience in doing home surveys in the area where you are buying. His or her job will be to point out potential problems that could require costly repairs down the road, which is a huge money saver.
Now keep in mind, you shouldnt buy a house just because you can afford it, make sure it fits your lifestyle as well. House hunting can be very fun and exciting but also can ve stressful, I hope this list helps.