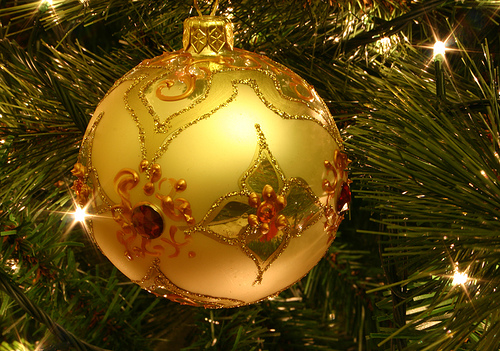 Merry Christmas!
It's that time again for another year of gift opening, eggnog drinking and spending time with your loved ones. This day a year ago was the first edition of the carnival of money stories and I am very glad that it has made it this far. I want to thank all the hosts and story submitters for their hard work and efforts.
As for todays edition, I will be extending the deadline for another week so that we can get more stories. We had plenty of awesome entries, but most of them were not stories dealing with money or experiences so I could not include them. Please remember that this carnival is specifically just for stories and experiences. So it will be hosted here on January 2nd here at Money Walks. You can use this submission form to submit your stories.
Have a safe and a joyful break!
[Photo]