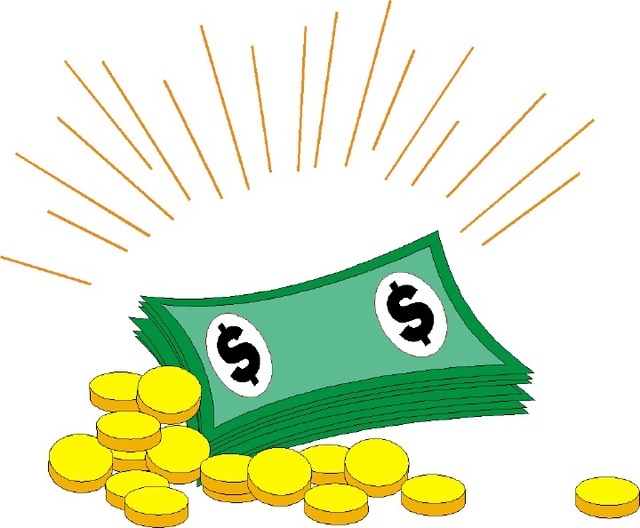 Getting tired of trying to save and not seeing any results? Well follow these simple steps and watch your savings account grow.
Set a goal or a target. Write down the amount you want to save and also a date in which you want to accomplish this goal. Get a general idea on how much you have to save per week or month to meet your goal.
Don't let your money stay idle. Keep idle cash in an account that pays interest.
Keep your checking account low. Have enough money in your account to pay bills and move the rest to somewhere else to gain some interests.
Put savings account on Auto-Pilot. Set up an automatic monthly or weekly transfer to your savings account from each check.
Shop around for the best interest rates. There are many places that offer more than 4%, places like gmac bank. Their money market savings account which also serves as a checking account are current running at 5.10%!
Fees are bad. Find checking/saving accounts with low minimum balances and little to no fees.
Avoid ATM fees. Find banks who can reimburse you on those annoying ATM fees.
Take advantage of banks that show transactions online. This way, you don't have to wait for that monthly account statement to come in the mail and you can balance your account when it's best convenient for you.
Overdraft protection. We all make mistakes – avoid those overdraft fees by having overdraft protection for your savings and checking accounts.
Learn to reason. The rule is simple, if you don't need, you don't get. Learn to differentiate between your needs and your wants. It's good to treat ourselves every now and then but let's not make that a habit.