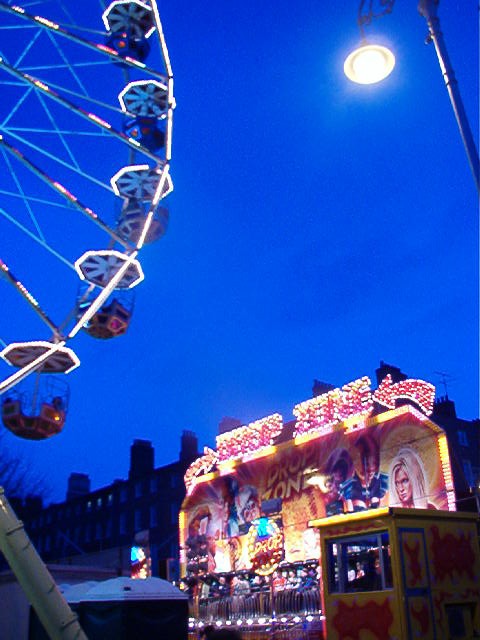 Hey guys, how was everyone's weekend? Mines was very busy but it was very productive :). I know that I haven't been posting as regularly as usual but I hope that will change sometime next week or so. I know this week I'm still going to be busy with school and work so please bare with me.
Okay so here are some of the carnivals for the week. I pulled out 3 articles from each carnival that I liked, enjoy reading.
The Digerati Life hosted the 5th edition of the Carnival of Money Stories
Ask uncle Bill presents, Thinking outside box.Golbguru
golbguru writes The Story Of My Investment IMotorcycleSharon
Sharon shares How I Milk Sacred Cows CashGolbguru
Golbguru hosted the 75th edition of the Carnival of Debt Reduction.
Paul from ExtremeProspective says Shift Your Thinking to Reduce Debt
King of Debt at We're in debt wrote Breaking Down Your debt

Bankruptcy Reader gives us Top 10 Reasons Why America is leading the World in Bankruptcy Filing
Trent hosted the 88th edition of the Carnival of Personal Finance.
CJ from CoinJar posts Woman's good CoinJaral sense leads to windfall.
Stubborn Capitalist brings us 9 fallacies of the poor.
Money and values brings Salary negotiations and the gender gap.
Lazy Man and Money hosted the 62nd edition of Festival of Frugality.
Ask Mr. Creditcard gives advice on How to get the best car deal.
A silver lining tells us that its possible to Reuse old calenders.
Debt Consolidation Lowdown writes Children and Money.