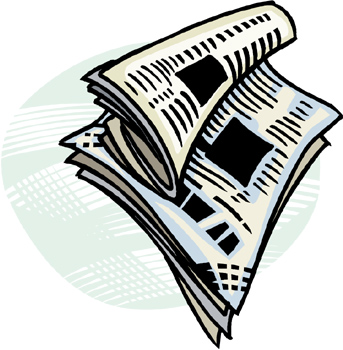 What better way to start the weekend then by reading some great articles to motive us to start our next week. Here are some money articles that caught my eye. Enjoy!
One frugal girl gives us Simple ways to save money while saving the world.
Jim writes up a nice piece called Understanding your Financial Fortress.
For all the vegetarians, JD gives us How to eat vegetarian on the cheap.
Golbguru explains The cost of higher education.
A Penny Saved shows how to Split your tax refund up into 3 ways
Digerati posts a nice article called Taxes-Personal Finance Tips.