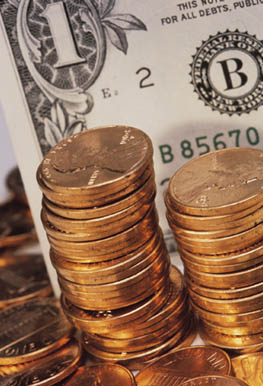 If you're living on a tight budget like me, you can't always put down a grand here or there on your investment plans. Say you're only making about 20-25 thousand a year and you know you should start investing for the future, whether it's for your children's education or for your retirement savings. This is still possible even for people with small income if you invest in small doses. Investing in small doses can add up real fast if you invest on regular basis.
Looking at the past ten years, the stock market has an average return of 8%. Lets take S&P 500 Index for example. Say you invest only 10 dollars a week and we're assuming that S&P 500 returns at an average of 8%, over the next ten years you're looking at 8,000 dollars, if you're fortunate and it goes for an average of 12% then you can expect about 10,000 dollars!
Also, if you meet the requirements and you're not making that much money, the government can refund as much as 50% of what you put in! So say you were able to put in 1,000 dollars for your IRA or 401k account that year, you would get at least 500 of that back. Then, if you're really a dedicated investor, you can put that 500 into next years investment

When investing with little money, you should look into mutual funds. Mutual funds can hold anywhere from a dozen to hundreds of stocks, so when a stock doesn't do all so well the impact will not hurt your portfolio as much.
Here is a list of fund companies I found on MSN Money who accept small investors:
1.) Steward Funds.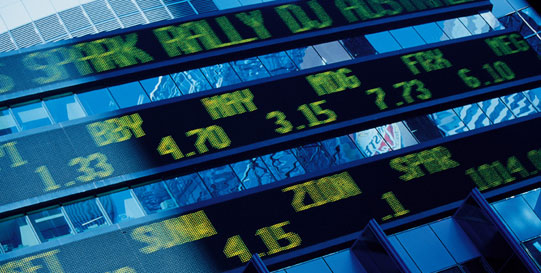 Minimum initial investment: $25
Minimum monthly investment: $25
2.) Amana Funds.
Minimum initial investment: $250
Minimum monthly investment: $25
3.) Hodges Fund.
Minimum initial investment: $250
Minimum monthly investment: $50
4.) TIAA-CREF.
Minimum initial investment: $100
Minimum monthly investment: $100