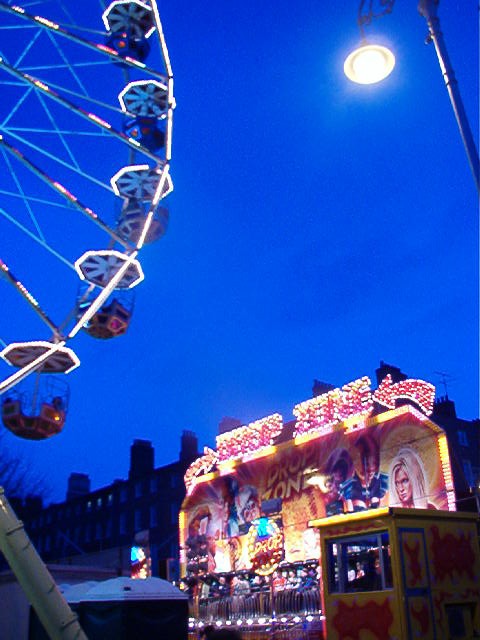 Hey everyone, just a friendly reminder that the 4th edition of the Carnival of Money Stories will be hosted over at binary dollar next week Monday, Feb 5th. So hurry and submit your articles today, the deadline is on the 4th at Midnight.
You can submit your articles from here.
First time hearing about Carnival of Money Stories? Read more about it here.