One of my goals is to be a home owner within the next 4 years. As of now I'm not too sure where I want to live yet but where ever it is it's probably not going to be here in Maryland. Houses here are super ridiculous and not worth it. I think the average house here is somewhere around 375-450k. Now if I head somewhere south, maybe like Florida, the cost can get as low as 175-250!
In the meantime, I'm going to start saving up for that down payment and I can start on that as soon as I get my credit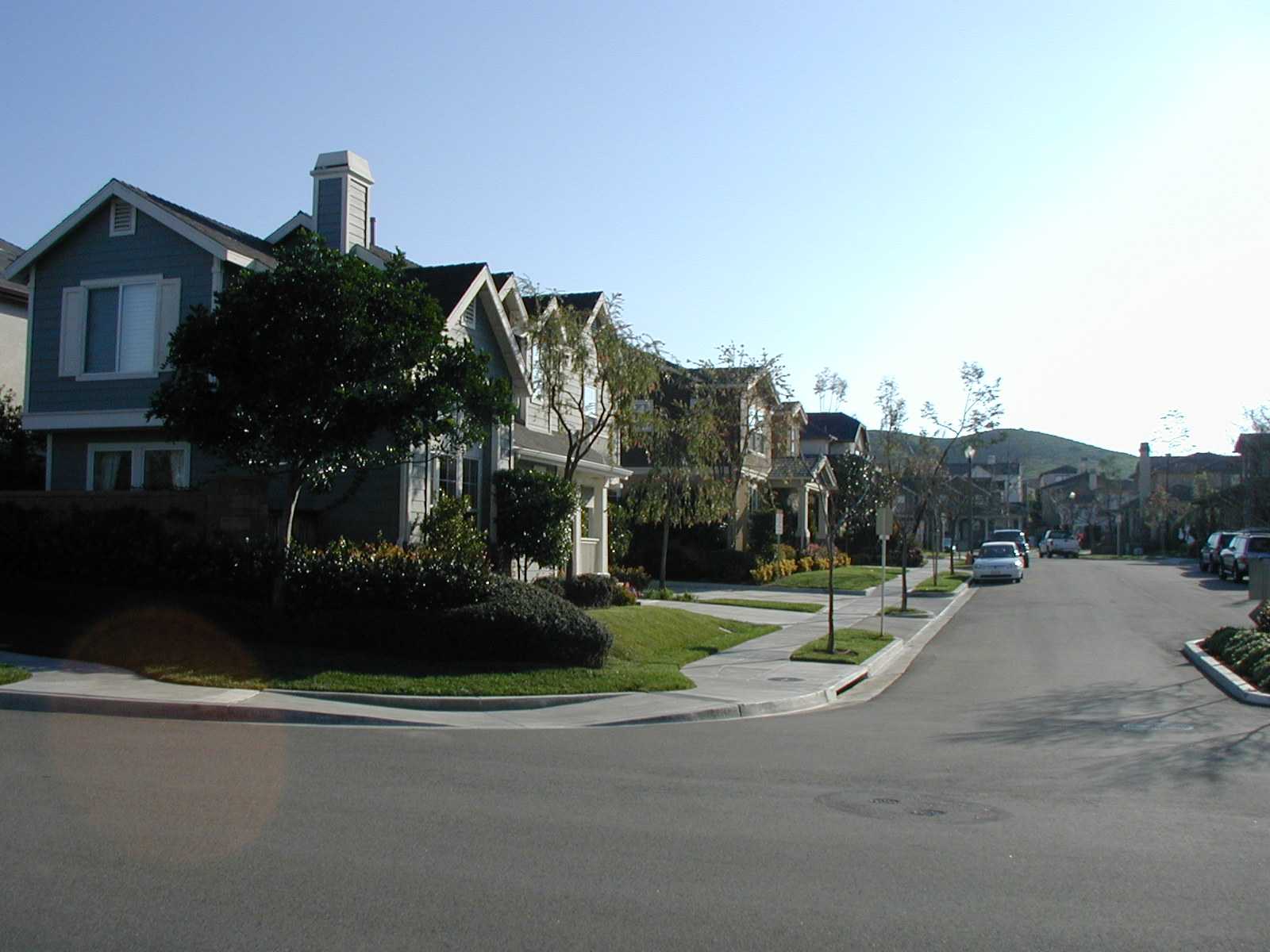 card paid off. Looking at my current situation, I think I will be able to beat my clock counter and be able to have it paid off sometime in Mid February. How did I do it? Well, there were some unexpected income that I will receive within the next month. I will get a refund check from my school that will be at around 1450 and my tax refund will be somewhere around 2500 to 3000. Aaaand, my friend who owed me about 1300 will be able to pay me off with his tax refund. So I think I should be in good shape for now.
Anyways, I was browsing through Yahoo's Real Estate section and came across this neat calculator. It's pretty cool because it shows you an estimate not only for your house but also the other houses around your neighborhood. You can check out the calculator by clicking here.
I also found some interesting facts about some price values of popular homes values.
The Brady Bunch House estimated at 972,428
Osbourne MTV House estimated at 12,177,002
Charmed House estimated at 980,748
Beverly Hills 90210 House estimated at 1,184,579.
What's interesting about this is that the 90210 is referred as the postal address but actually their zip code is 91001 and is not in Beverly Hills but rather in Altadena. Kinda funny eh?